Blog
A little bit more about Somiedo and us
"Discover the wonders of the Natural Park of Somiedo in Asturias."
In this space you will find a little more information about Somiedo, as well as our activities and experiences. Don't forget to visit us from time to time to keep up to date with the latest news.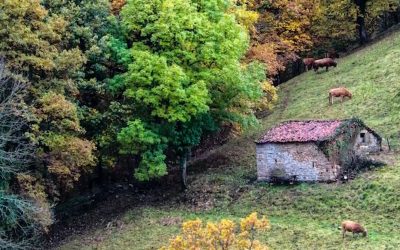 Enjoy a video in which you can see some of the images of Somiedo that we have taken in the last years.
read more
Supporting the conservation of Somiedo
Somiedo Experience is a local active tourism company where we are authorised by the Somiedo Natural Park to carry out brown bear watching
.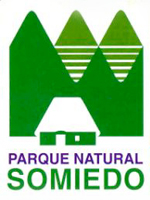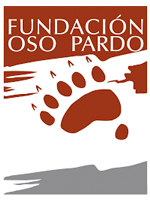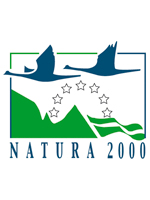 Sustainability Recognition System for Nature Tourism in the Natural Network 2000