Photo gallery
Discover the landscapes, flora and fauna of Somiedo
"Photographs by Jorge Jáuregui that speak of Somiedo Natural Park (Asturias)"
In this space we want to show you how your visit to Somiedo can be through some of the photographs that Jorge has taken in the Natural Park.
Here you will be able to enjoy:
Sightings Photographs of bears, wolves and other species of animals that inhabit Somiedo.
How the mountain landscape changes in each season of the year.
Native flora images of Somiedo Natural Park.
Photographs of the most abundant and curious birds of Somiedo.
Photos doing the bivouac activities, long routes through Somiedo mountain, snowshoe hikes, waiting for sightings and many more activities.
Photos of the activities of snowshoeing, long routes through the Somedano mountains, hiking with snowshoes, waiting at the sightings and many other activities.
If the photographs of Somiedo are going to impress you, imagine what it would be like to live your own experience in the Natural Park.
Bear watching and activities with Somiedo Experience
If you feel like….
Taking a walk in Somiedo Natural Park wonderful nature.
Discovering the ancestral customs of the people who inhabit this land.
Knowing the native fauna and flora.
Trying the bear and other species sighting.
Or a sleeping night in the open nature.
Somiedo Experience Ecotourism Company will make your dreams come true!.
Discover all the activities that we have organized for you.

Supporting the conservation of Somiedo
Somiedo Experience is a local active tourism company where we are authorised by the Somiedo Natural Park to carry out brown bear watching
.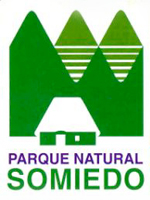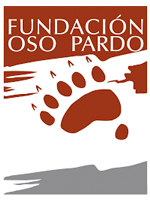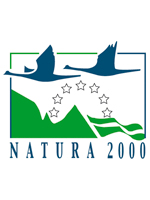 Sustainability Recognition System for Nature Tourism in the Natural Network 2000