About us
Discover ecotourism on your visit to Somiedo
"Somiedo Experience is going to show you (in a different way) the landscapes, the flora and the life of the fauna of the Somiedo Natural Park"
In a land like Somiedo, where the seasons mark life and also our routes, we want you to know the different species of animals that live in these mountain lands and the most authentic landscapes such as the brañas with their ancient constructions, the teitos, and the Saliencia lakes, just to mention a few.
At Somiedo Experience, we adapt each route to the climate and natural events that occur in every season of the year.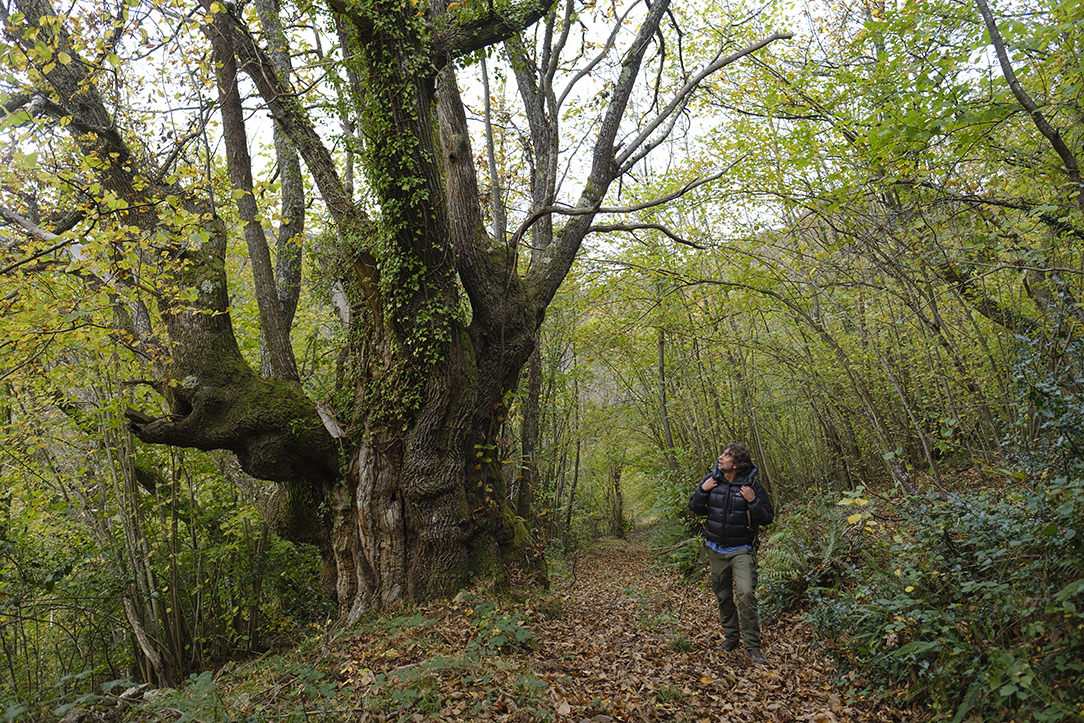 Graduated in Biology, photographer and co-founder of Somiedo Experience, in 2015. Knowledgeable about Asturian nature in a self-taught way, based on mountain boots and binoculars, he has focused his activity more intensely in the Somiedo Natural Park for the last fifteen years.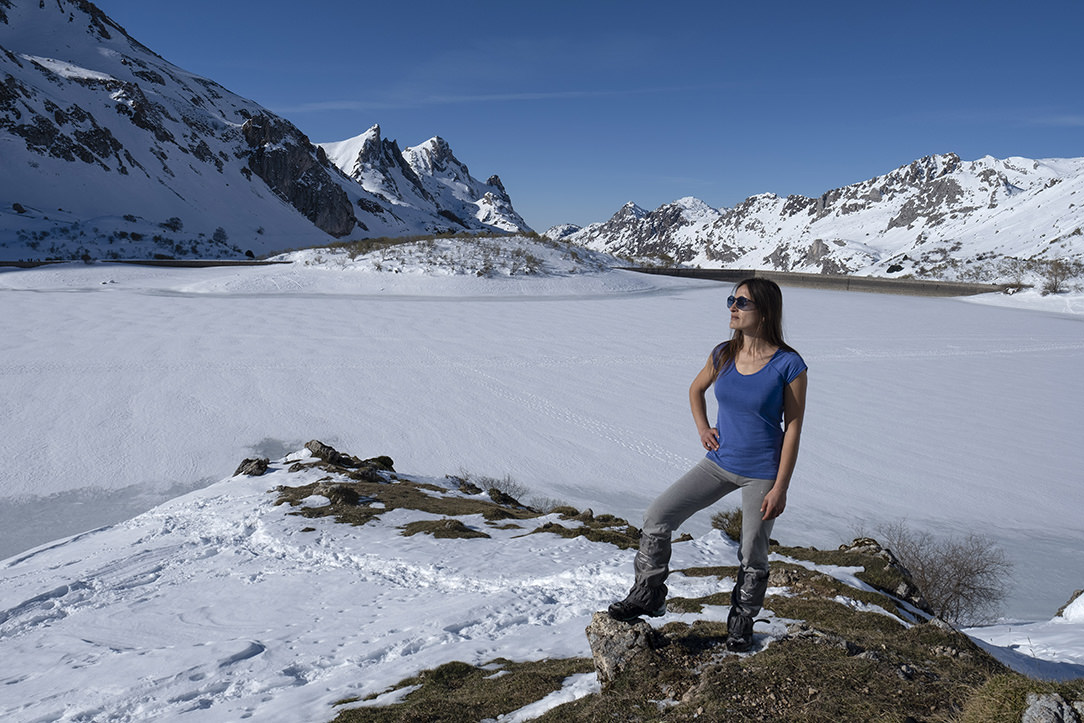 Born in the bosom of a transhumant livestock family, she has lived in these mountain lands since she was born. She is part of this privileged corner of the Planet, being totally connected with it. She became a guide to continue in Somiedo Natural Park, what gives her the possibility of showing the world its values and its beauty. Together with Jorge, in 2015, founded Somiedo Experience.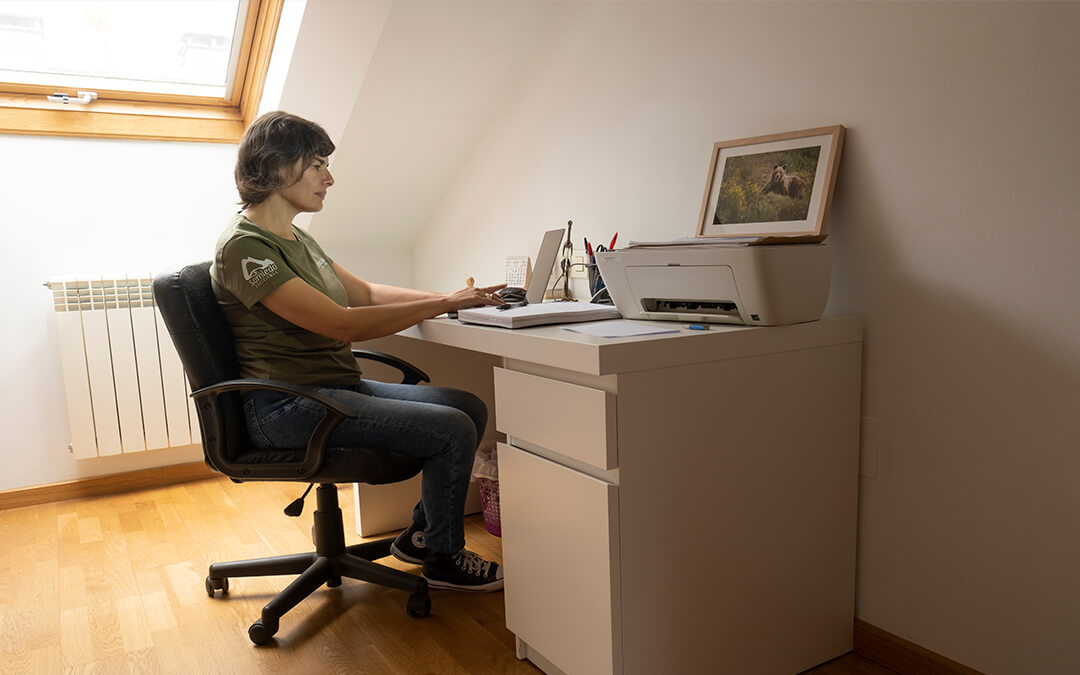 From a family of seasonally nomadic cattle herders, she grew up in the mountains of Somiedo.
With an education in management and public administration she takes responsibility for reservations, human resources, accounting and other administrative tasks for Somiedo Experience.
In no man's land
Sofía will show you the transhumant livestock tradition and her conservationist vision of the environment and the nature tourism activities that give another dimension to our feelings.
Supporting the conservation of Somiedo
Somiedo Experience is a local active tourism company where we are authorised by the Somiedo Natural Park to carry out brown bear watching
.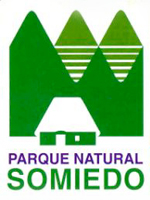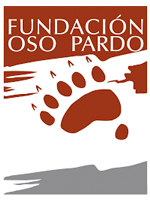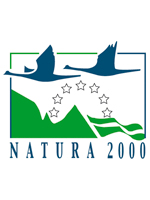 Sustainability Recognition System for Nature Tourism in the Natural Network 2000